Hi everyone! 
Are you having issues with your email? or you can't connect your computer to your printer? Are you having difficulty connecting one computer to another? Chances are your business may not have all the correct IT systems in place so that your devices seamlessly talk with each other.
Surprisingly, many businesses are still in this situation even though technology has gotten much more simple! Many companies believe it is cheaper to hire an online IT service believing that they can save money. At first, it might seem true but as a business grows, it becomes more difficult to manage every aspect of your business's system.
So the problem is that once you grow, which you would, do you truly save money? Very likely you wouldn't – because you only save more if you save more time. Without proper available IT services, you end up having your employees take on more task and taking more time that could easily be avoided if all your devices worked together properly.
So, we want you to think – do I truly save money if I opt out of IT services? Well if you still don't know, here are 5 good reasons your business needs IT services.
---
1. When things aren't working
What do you do when your phones aren't working, your computer stops responding or can't connect with your other devices? If you call a cheap online IT service, can they really find out what the problem is? And if they do, how fast can they fix it?
By choosing a local IT service that is close to you, you can talk with someone in person and have them go through your devices and see where the problem arose. Calling an online IT service can only get you so far and by utilizing IT services close to you, you don't have to worry about the technical issues involved with your business. It pays to have your systems fixed within the day and for your employees to return to their task without system interruption.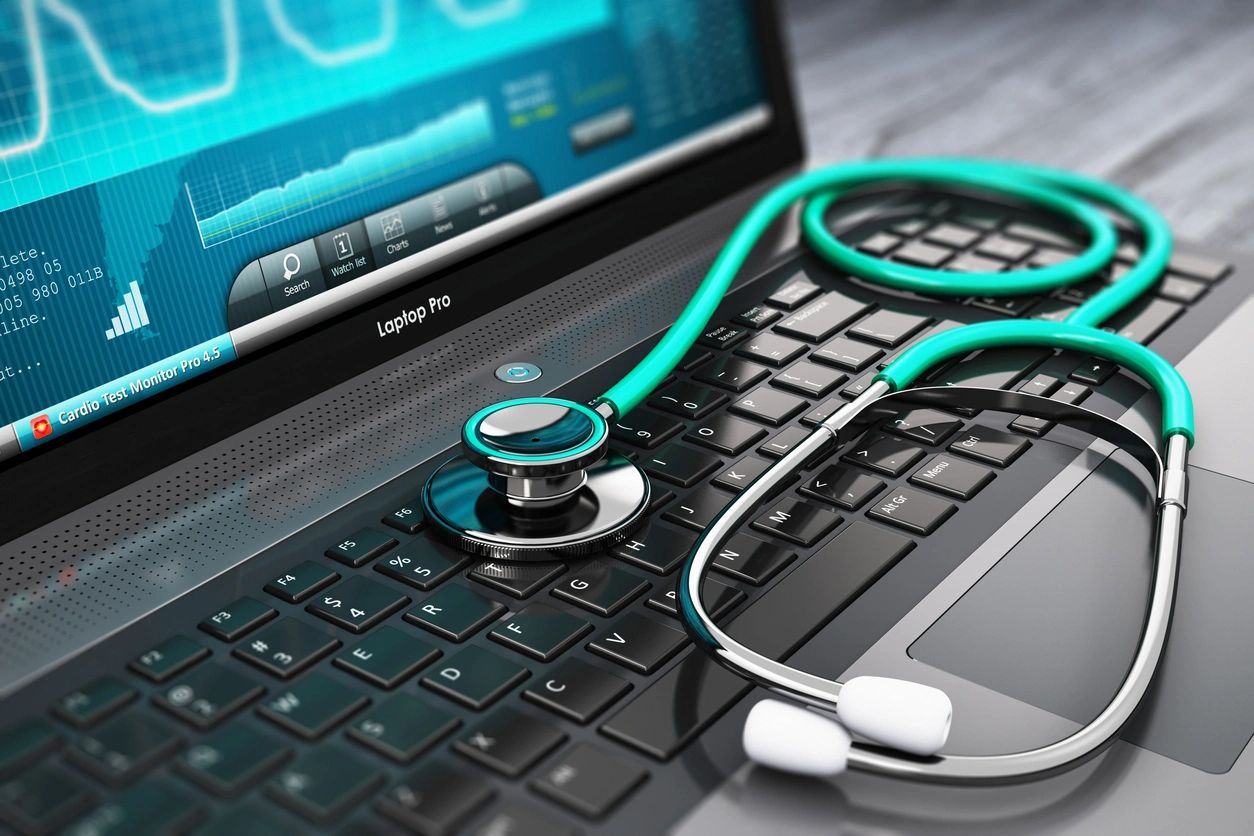 2. Understand what exactly is causing the problem
Like above, by hiring an IT service company, you have an opportunity to understand what products are causing you problems and why they need to be fixed or replaced. Someone over the phone may not be able to find this out.
IT service providers are knowledgeable about all things tech and connectivity. If a server crashed they can pinpoint where, why and how to fix it. By hiring IT service experts you know what exactly you are being charged for but if you hire an online IT service, you don't really know how that price came to be.
3. A relationship built on trust
Nothing beats meeting other like-minded business owners and understanding that each person is going through their own set of difficulty. Business to business services is built on trust. Working with only a few businesses means each one knows what the other really needs.
IT services are just the same. Work with a local IT service business so that they understand the little troubles you face when you run your business. Business is relationship-based and that means the IT support will remember what you do and don't like and can correctly find a solution for you.
Working with an online IT service, you wouldn't be able to build this relationship because you might speak to 4 to 5 individual who only knows you through your email chain.
4. Turn around time
Your business, like most business, is a 9-5 company with a majority of other businesses under the same work hours. If your systems stops working, will your customers wait for you to get your system up before working with you? If you have loyal customers maybe, but most of the time they move on forward without you.
By hiring a local IT service provider your turn around time for your computer system is faster, ensuring you don't lose a few customers or potential business partners. They will always be there to make sure that everything is working properly. A routine maintenance will help you make sure you don't ever run into a day-long outage.
5. Keep your business data safe
Viruses, malware, ransomware, adware – no one likes them on their computer. With businesses frequently working with very confidential information, it can be a problem if hackers somehow steal your valuable information. Names of people, passwords, documents, emails, phone numbers – you need to keep these safe. Online attacks can come from anywhere and they can destroy your business. One of your employees simply clicking a bad link or entering their password on an incorrect web-link is all it takes to let a hacker into your system.
IT service providers will always suggest having your systems covered. Your protection is necessary so that sensitive information about your business is never leaked. They will provide the latest antivirus/anti-malware and keep it up to date to prevent anything of that nature from entering.
Besides having a local IT service readily available to help you, they can teach you and your employees what to look for as well. Keeping your business safe also means backing up your systems and data in case you ever need to start from scratch again. IT services will know how to exactly help you.
---
Techie Dudes is near you!
Techie Dudes was created for one thing – to help small businesses who can't afford larger IT companies that services the very large enterprises.
Very often, small businesses just pick and choose whatever systems they need in place in order to run their business without thinking of the what-ifs.  Don't have your employees just pick up extra tasks they don't have any clue on, give us a call and we will be your techie dude, the one knowledgeable on keeping your system safe and business growing.
Get on track today,  Call your local Techie Dude!